The book features our world famous
'Thumbs-up' Guide
The 'Thumbs-up' guide gives you a unique breakdown of the nutritional values of every completed recipe so you can actually ensure that you are providing the right nutrition needs for your body. This is important throughout your treatment and afterwards.
BUY THE BOOK
ABOUT THE BOOK
Wonderful tasty and nutritious recipes
Much acclaimed chef and cookery book author Penny Ericson provides recipes designed to improve your appetite and provide the nutrition you need.
BUY THE BOOK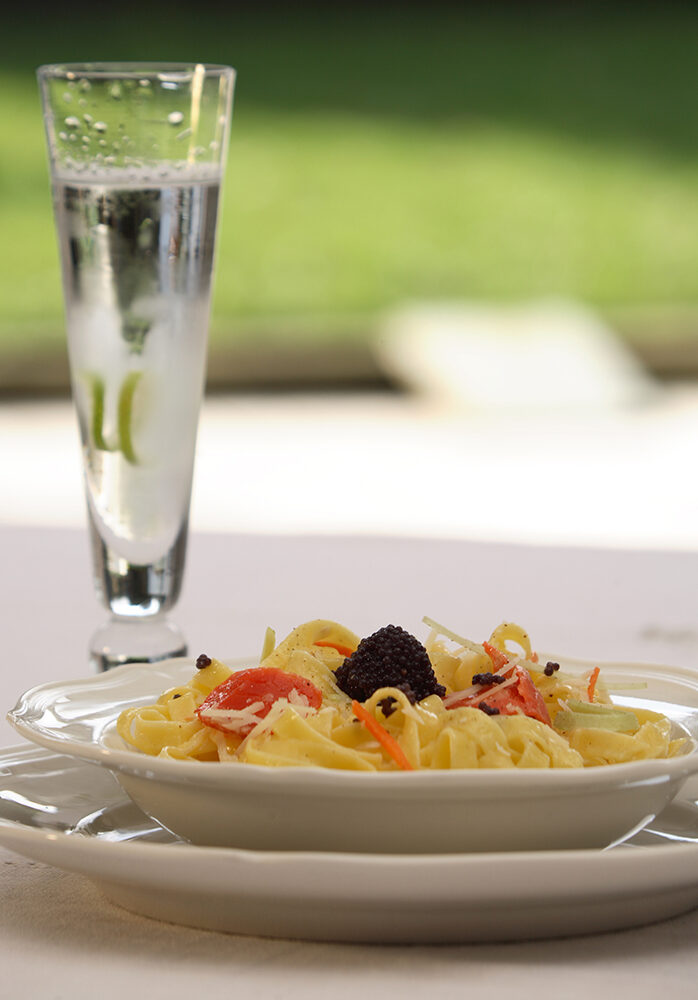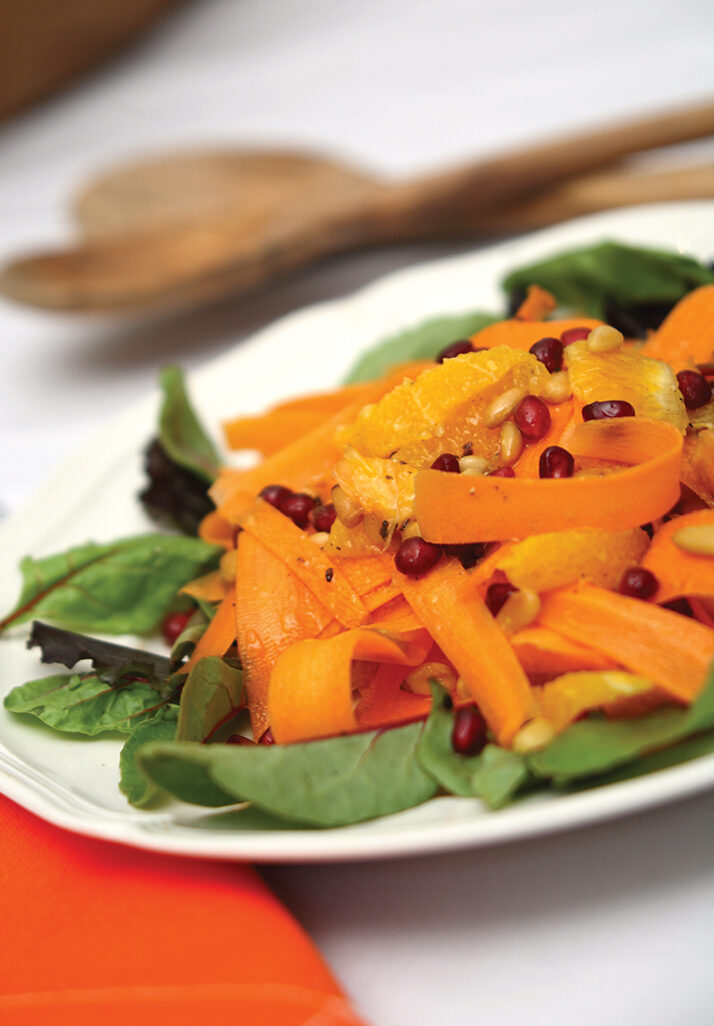 ABOUT THE BOOK
Dietary and nutritional advice from one of the UK's top breast cancer Dieticians.
Registered cancer dietician Barbara Parry MSc RD gives the latest nutritional advice and a unique guide to the nutritional values each recipes provides.
BUY THE BOOK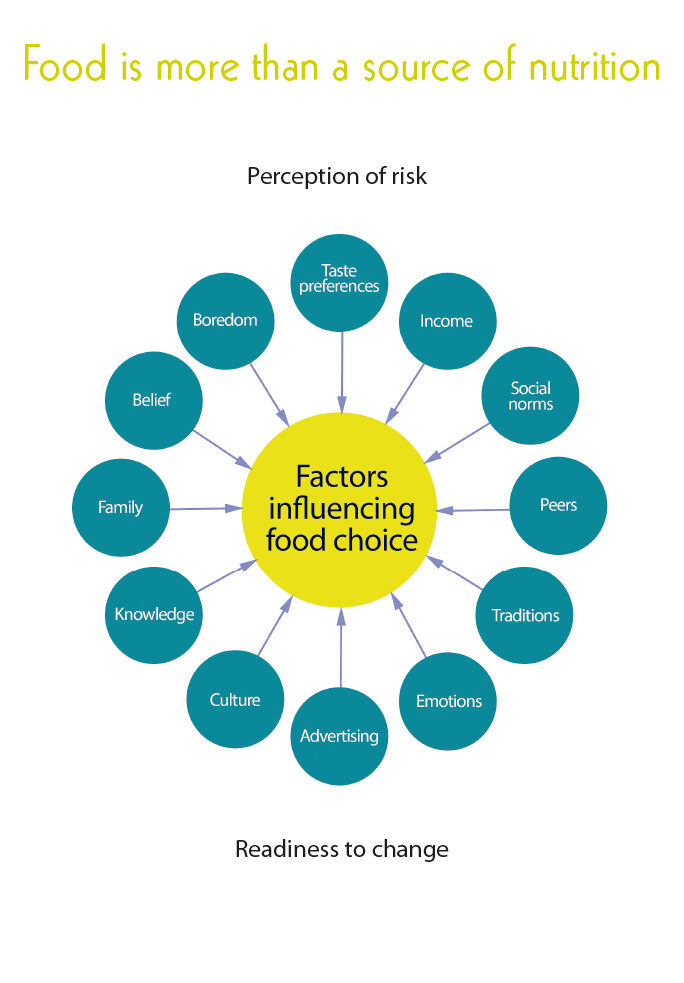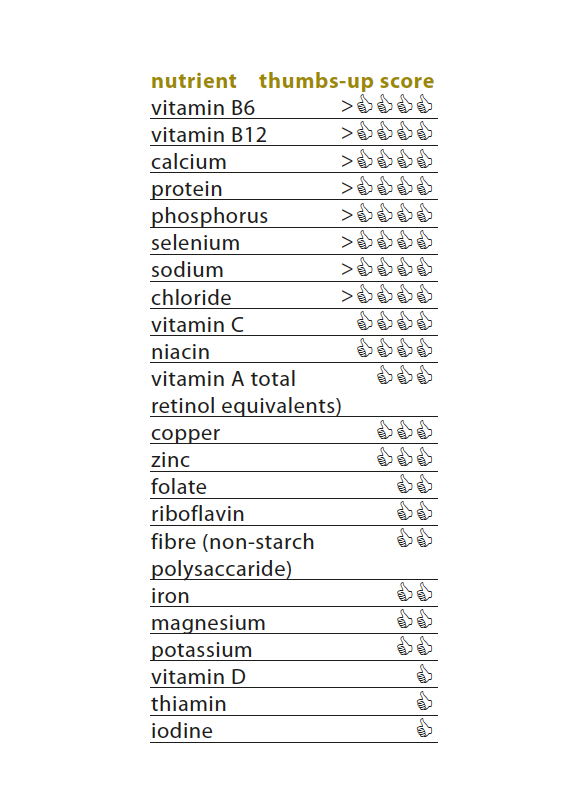 ABOUT THE BOOK
Specially targeted exercise advice
Personal trainer and Pilates teacher Sarah Gibbings specialises in working with people with physical or medical problems. Sarah has provided a full set of exercises for the book that are specifically aimed at those people with breast cancer.
BUY THE BOOK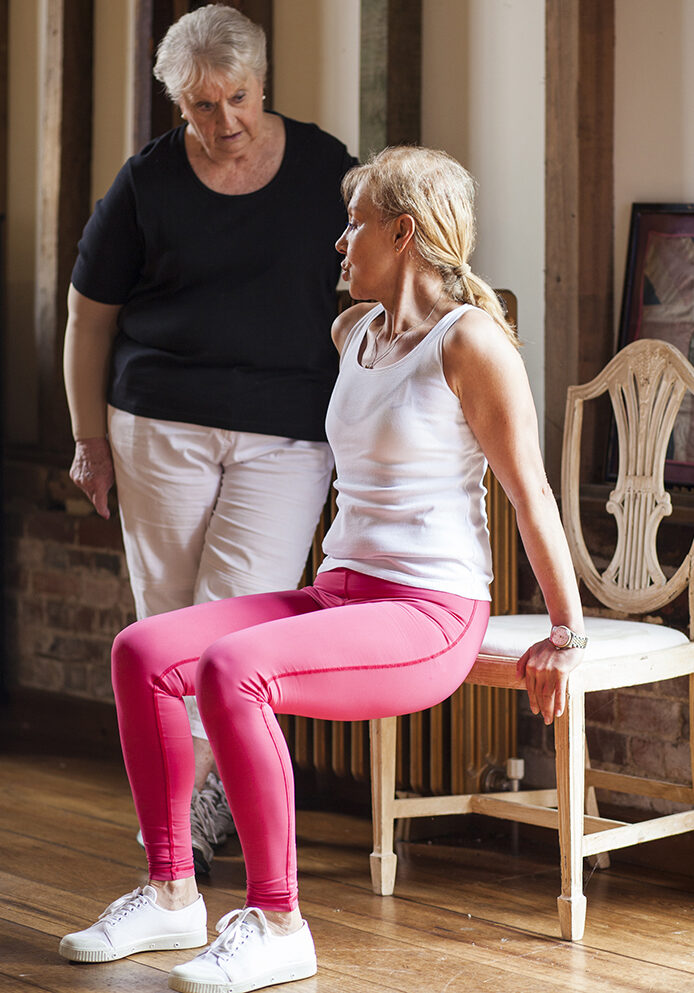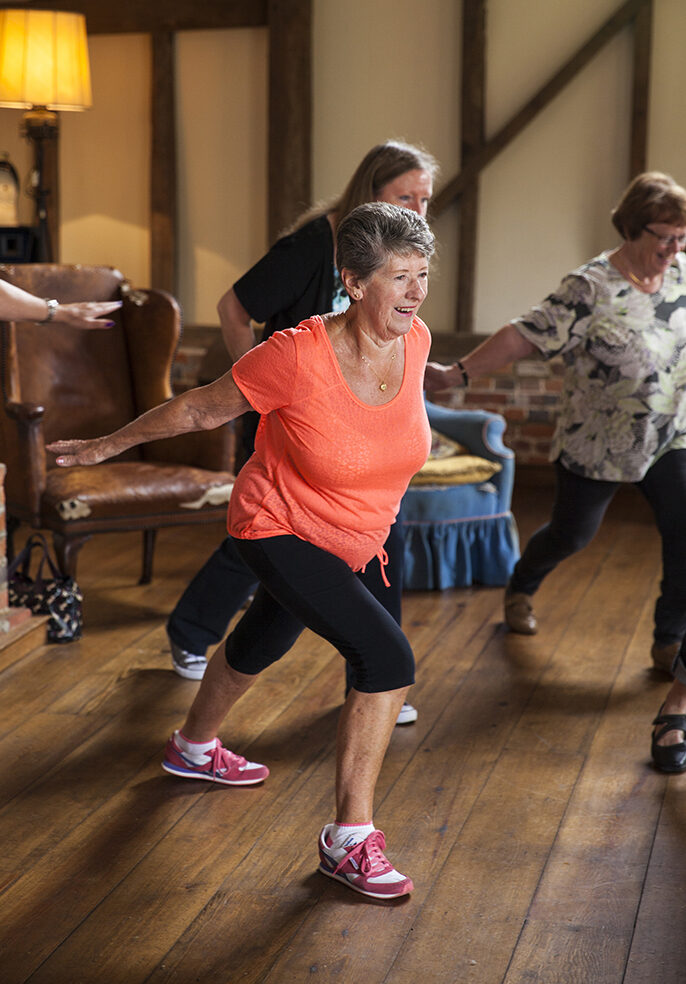 ABOUT THE BOOK
Hair, nail and skincare advice from HM Queen's personal hairdresser
Ian Carmichael MVO has been the Queen's personal hair stylist for the past 23 years. He also specialises in helping people with hair loss and provides very useful guidance to those undergoing treatment.
BUY THE BOOK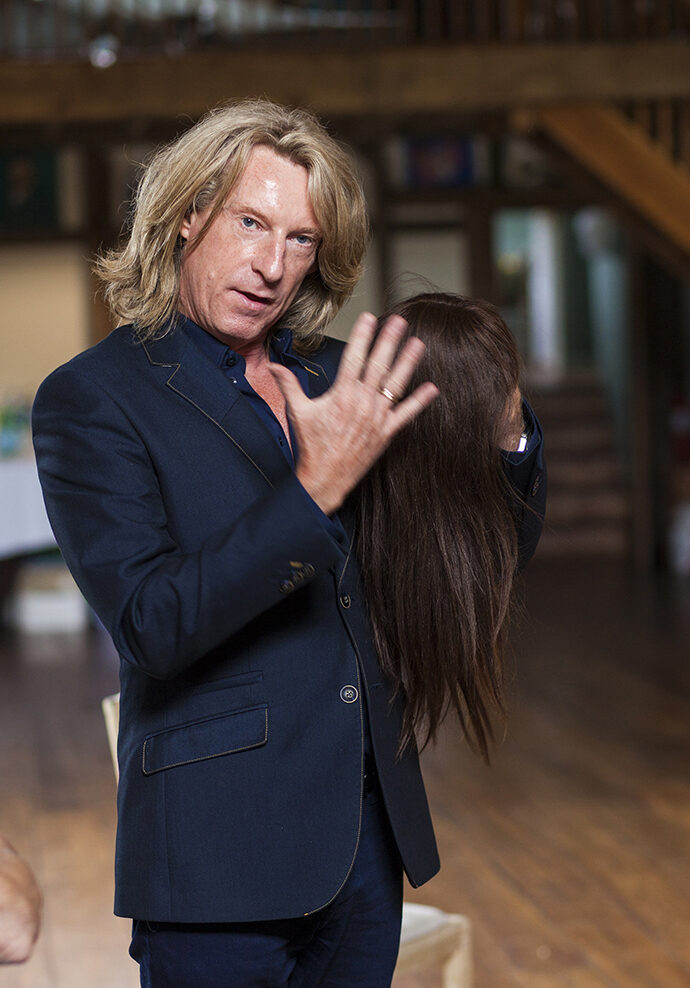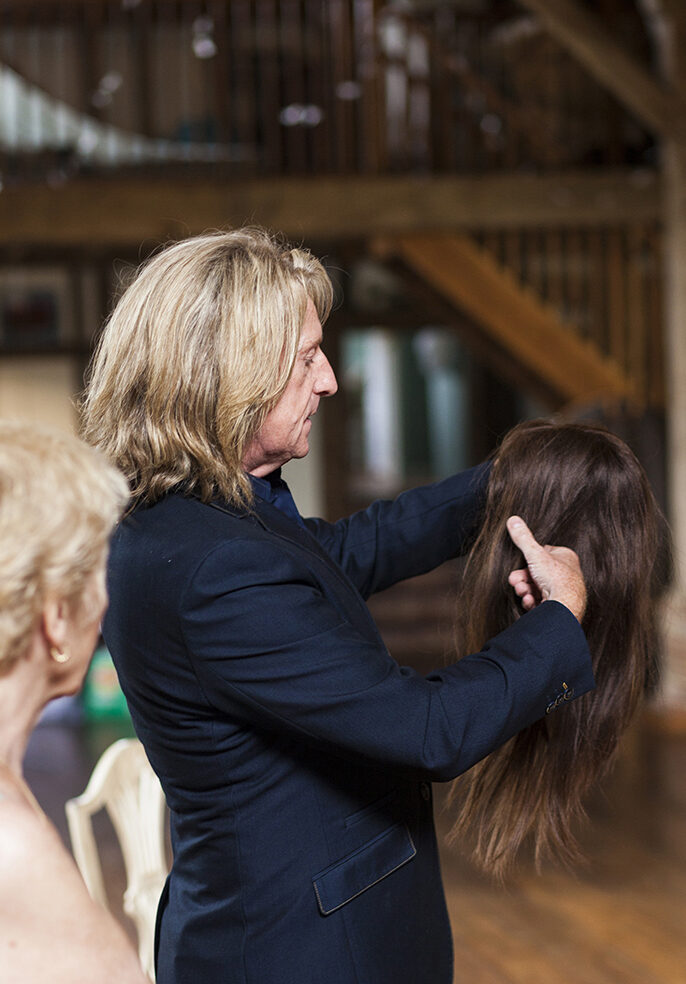 Buy the book
If you would like to purchase a copy of the book signed by Penny Ericson then just click on the link below.
BUY THE BOOK
Get in touch
We are always delighted to hear from you, please feel free to contact either by email, social media or using the contact form below.