Our Team
Every member of the team is an expert in their field and the best possible person to provide the advice you need.
Penny Ericson
Chef and cookery book author
Penny's books have benefitted many 100s of 000s since 2013 and her books have been translated into Italian, German, French and Russian.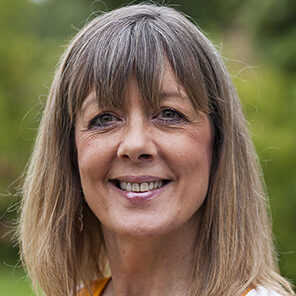 Barbara Parry MSc RD
Registered breast cancer dietician
Barbara is one of the very few UK registered breast cancer dieticians and has worked on the team since the beginning providing what Penny refers to as 'the science bits'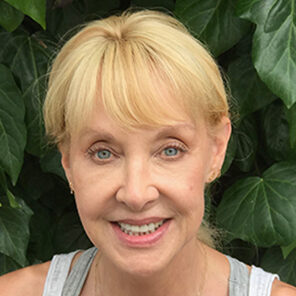 Sarah Gibbings
Personal trainer and Pilates teacher
Sarah is a qualified and experienced personal trainer and PIlates teached who specialises in helping those who have physical or medical problems.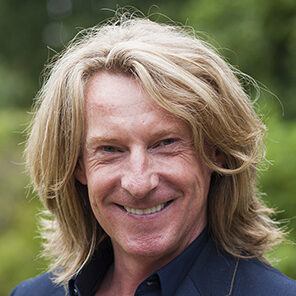 Ian Carmichael MVO
Hair stylist and hair loss specialist
Ian Carmichael MVO has been the Queen's personal hair stylist for the past 23 years. He also specialises in helping people with hair loss and those undergoing treatment.